Ticket Sale
-
Intimate setting, limited seats available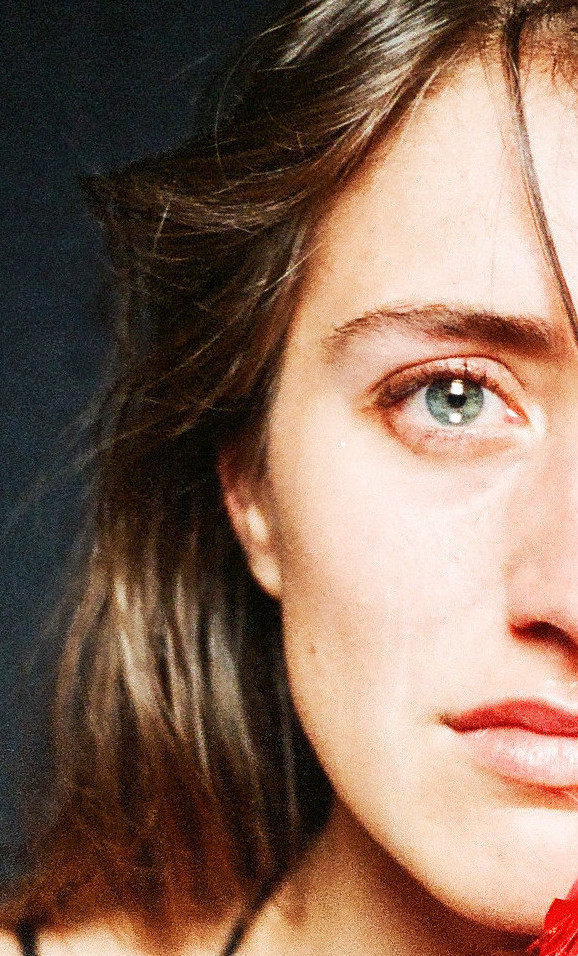 Tabitha Cholet is a contemporary dancer, choreographer, yoga teacher and visual artist. Graduated in 2017, Bachelor of Dance Arts in Context at Fontys School of Performing Arts, she started her career at the company Troubleyn/Jan Fabre, performing for 2,5 years in the productions 'Mount Olympus, to glorify the cult of tragedy, a 24 h performance' and 'Belgium Rules/Belgian Rules'. She ended her collaboration after the co-creation of the solo performance 'The Generosity of Tabitha'.

Tabitha was the first to make the MeToo public in the company, as a feminist she fights to be the last ever to be in such an unjust position. In 2018 she collaborated with Ilse Ghekiere and the artist collective Engagement to write about the MeToo in performance art. The publication of the 'Open Letter' marked a turning point in the European dance field. Out of solidarity 100 international choreographers made the statement 'Make Movement' against all abuse of power and sexism in the field.

The journal Libération published a sharp article about abuse of power taken the solo 'The Generosity of Tabitha' as a typical example. During a public debate that followed, organized by the artist collective La Permanence in Paris, Tabitha shared her testimony and her call for change.
She brings her debut as an independent dance maker 'Libération' at the Fringe Festival 2019.